EU Dev Days (EU Development Days – EDD) has been Europe's leading forum on development since 2006. It is organised by the European Commission and it brings the development community together each year to share ideas and experiences in ways that inspire new partnerships and innovative solutions to the world's most pressing challenges.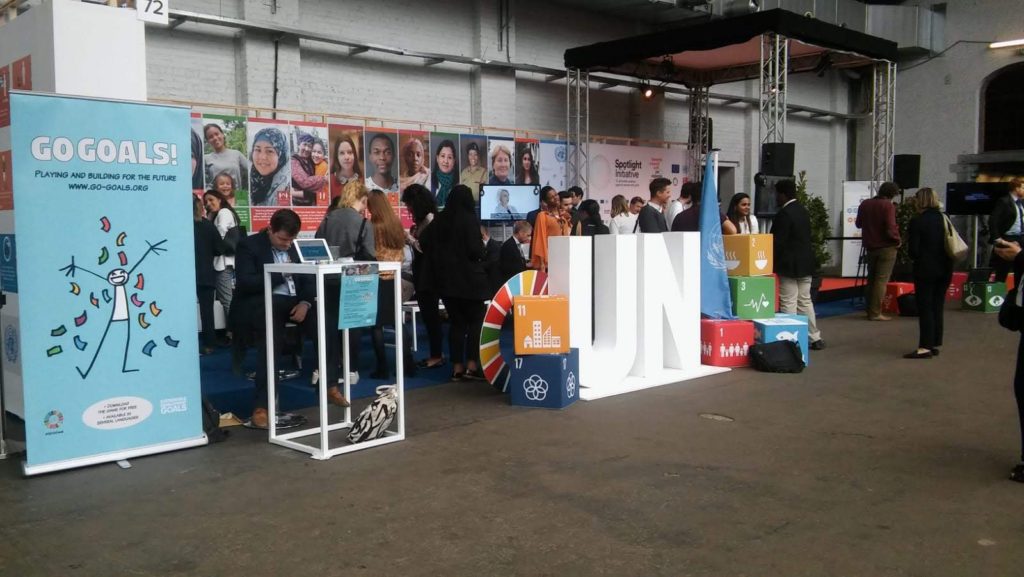 For its twelfth edition, EDD 2018 aimed to bring together the European Union's commitment to gender equality and women's empowerment with the 2030 Agenda for Sustainable Development. Gender equality and women empowerment are at the core of European values and enshrined within the EU's legal and political framework. This is why the event focused on the vital role of women and the need for their full and equal participation and leadership in achieving the Sustainable Development Goals.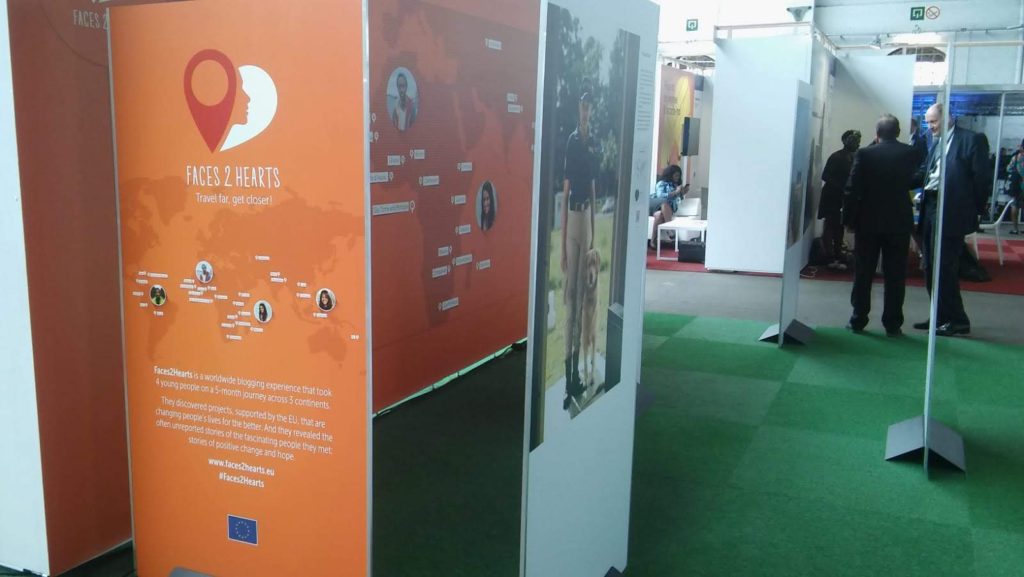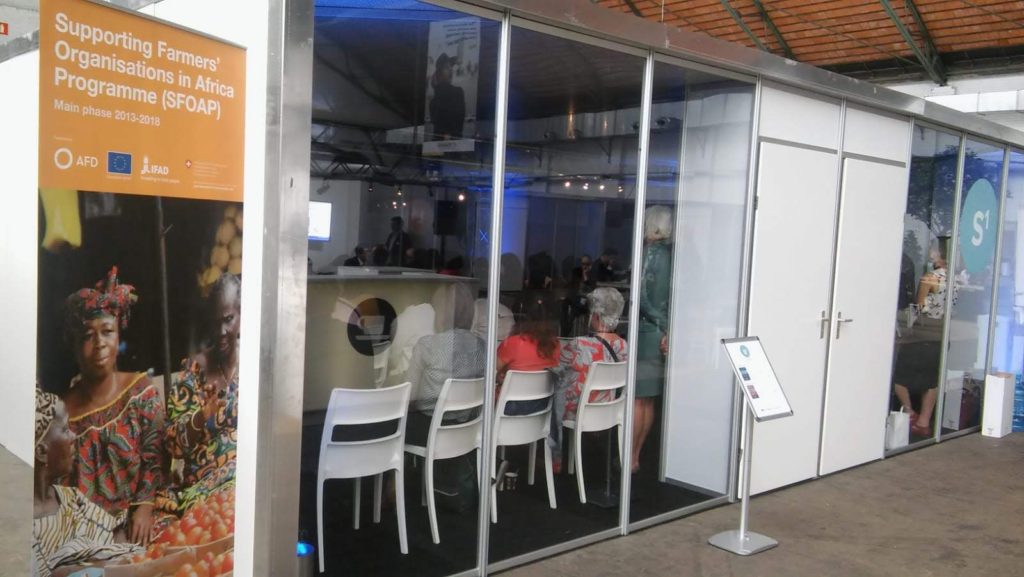 80% of the EDD Programme is built by stakeholders. This gives Linpico an opportunity to be part of the discussion, to share know-how, thoughts and practices regarding major global development challenges. With around 120 sessions including high-level speakers, debates, project presentations, brainstorming sessions, the EDD Global Village, and an exciting Cultural Programme, this edition of the EDD has proven to be the most innovative and interesting yet!
To discover more about this great event, see the EDD website here or get a snap-shot of the event by watching the EDD18 highlights below.