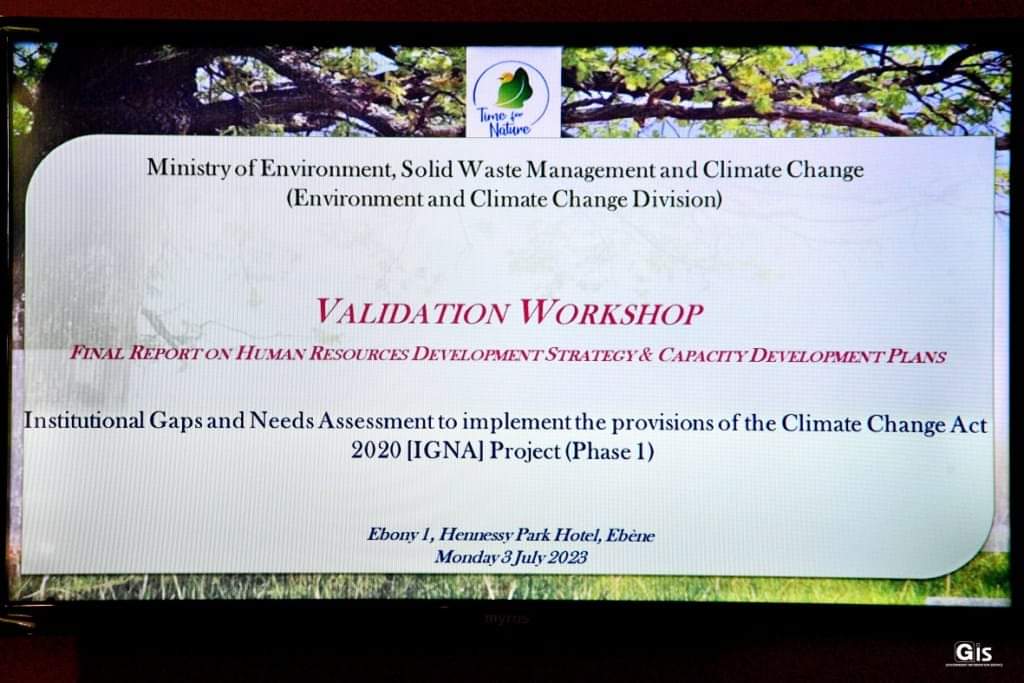 The Climate Change Act (CCA) 2020 was proclaimed and came into force on 22 April 2021. It proposes a legal framework with a multi-layered institutional mechanism for making the Republic of Mauritius a climate-resilient, low-carbon country. The CCA makes provisions for the creation of a Department of Climate Change (DCC) and Climate Change Units (CCUs) for the mainstreaming of climate change in all sectors. The project entitled "Technical Assistance for an Institutional Gaps and Needs Assessment (IGNA) to implement the provisions of the Climate Change Act 2020 in the Republic of Mauritius" is tasked with proposing an organisational plan for the DCC, including staffing needs, Scheme of Duties, cost of operationalising the proposed organisational structure and capacity development requirements. It also requires the institutional arrangements and human capacity development plan for institutions other than the DCC in Mauritius to be articulated so that these institutions are able to respond to the requirements of Section 16 of the CCA.
The Act aims at addressing the adverse effects of climate change and developing Mauritius into a greener economy. It will also assist Mauritius in meeting its obligations under the United Nations Framework Convention on Climate Change, the Kyoto Protocol, the Paris Agreement and any other related instrument on climate change.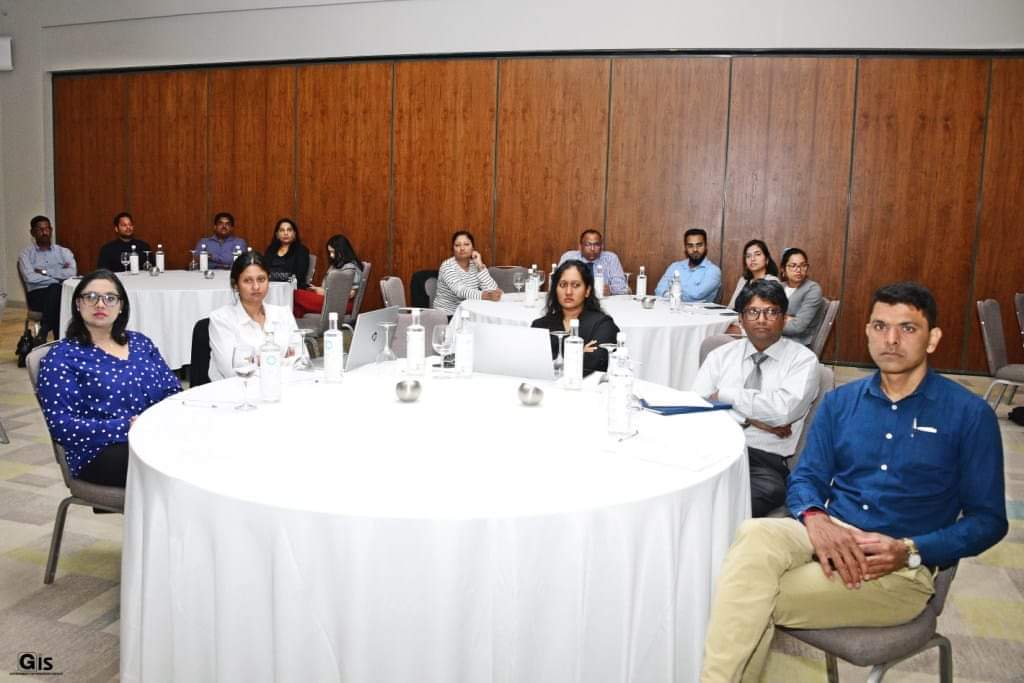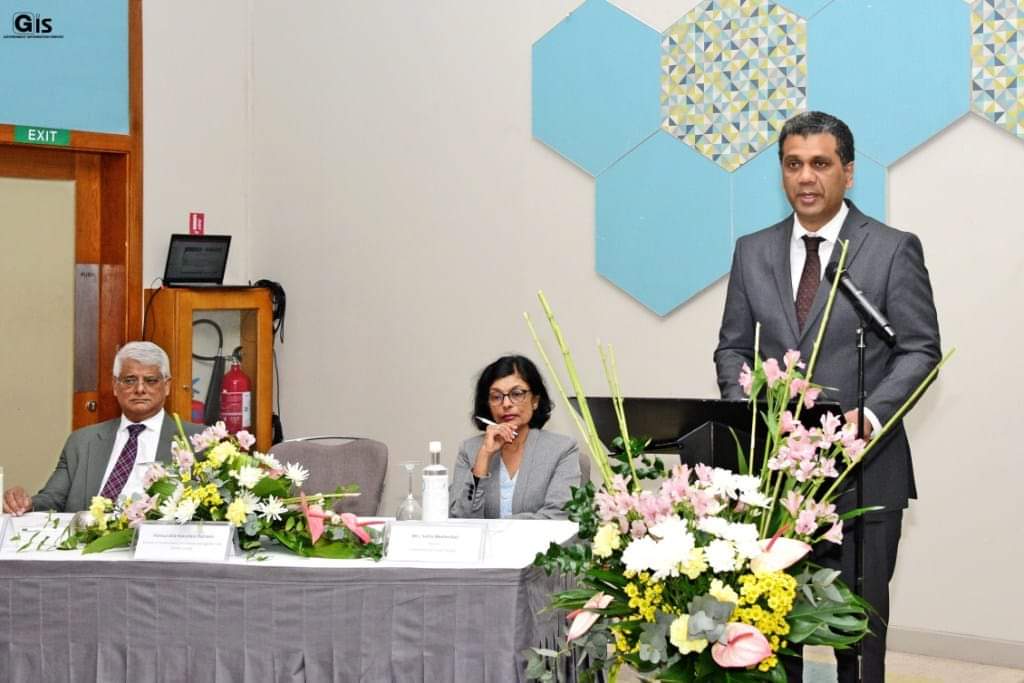 A National Climate Change Adaptation Strategy and Action Plan (NCCASAP) (Section 13 of CCA) will be formulated covering the following key adaptation sectors, namely agriculture, biodiversity, coastal zones, infrastructure, the port, marine environment, tourism, fisheries, water and health. Also a National Climate Change Mitigation Strategy and Action Plan (NCCMSAP) (Section 14 of CCA) will be formulated covering the following key mitigation sectors, namely energy, transport, industrial processes and product use, agriculture, forestry, land use, waste management and disposal. Further, Section 15 makes provision of carrying out a national inventory of greenhouse gases (GHGs) on an annual basis.
Two workshops have been held, one in Mauritius on the 3rd July, 2023 at the Hennessy Hotel. The opening address was given by Hon. Kavydass Ramano, Minister of Environment, Solid Waste Management and Climate Change.
A second workshop is being held in Rodrigues at Domaine la Détente on 29th August.