Welcome to LINPICO SARL – Providing Services to International Development since 1991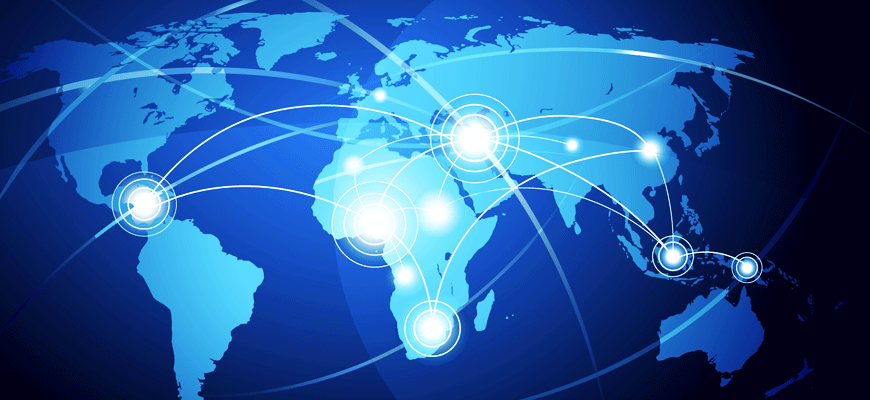 Established in 1991, Linpico is a multidisciplinary consultancy working worldwide in the field of International Development. Services provided by the company cover the entire project cycle from programme identification and formulation to project implementation, evaluation and monitoring. We implement both long-term and short-term projects, ranging from several years to a few months in length.
At any one time Linpico has experts and teams of experts in over 30 locations worldwide covering 5 main sectors:
Due to Linpico's proven track record, we enjoy a high rate of success when tendering for new projects; our dedicated team will pursue upwards of 20 bids at any given time.
Linpico's clients include the European Commission, the Asian Development Bank, the World Bank, the African Development Bank, the Inter-American Development Bank, the French Development Agency, bi-lateral funding agencies as well as National Governments and Regional Institutions.
Company headquarters are located in the South of France (Var).
Linpico has carried out assignments in over 80 countries to date. Click to Upload your CV to our extensive database of world experts.