Since 2015 LINPICO has been implementing a contract on Policy Dialogue around Public Administration/Finance Reforms in Armenia within the context of the EU's Multi Sector Budget Support to Armenia including in anti-corruption.
Corruption in Armenia remains one of the key concerns to society and impediments to democratic development. The EU has been one of the main donors for anti-corruption activities in Armenia and their contribution to fight against corruption has been substantial, but the visibility and communication of the EU's support is not in proportion to its scope.
We are working with Impact Hub Yerevan to increase the visibility of EU's support for anti-corruption in Armenia through a nation-wide campaign using creative and innovative methods of raising awareness and advocacy, and involving popular respected figures.
Their work included:
With respects to great work that went into the implementation of the 'Art of (Anti) Corruption' year-long project, Impact Hub Yerevan have been awarded 'CSO of the Year' by the Armenian Lawyers Association at the Annual Anti-Corruption Award Ceremony organized by CSO Anti-Corruption  coalition of Armenia. We at Linpico would also like to congratulate them for their great work on the project.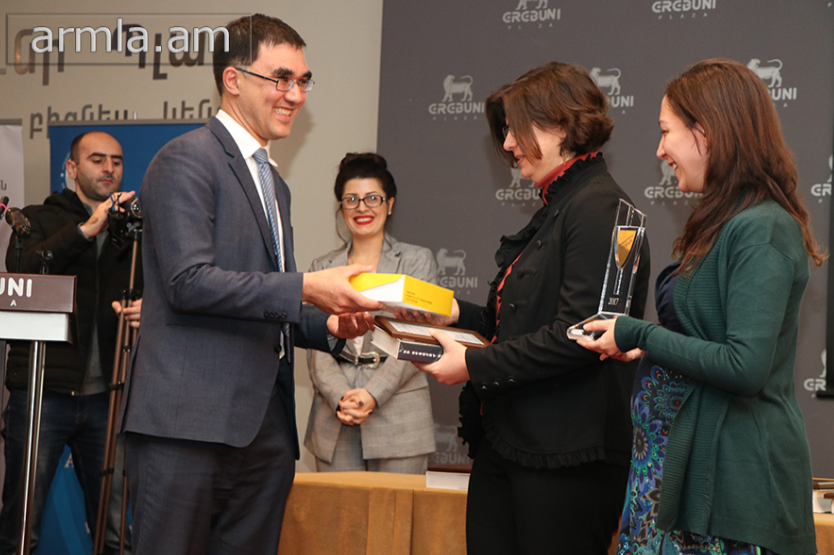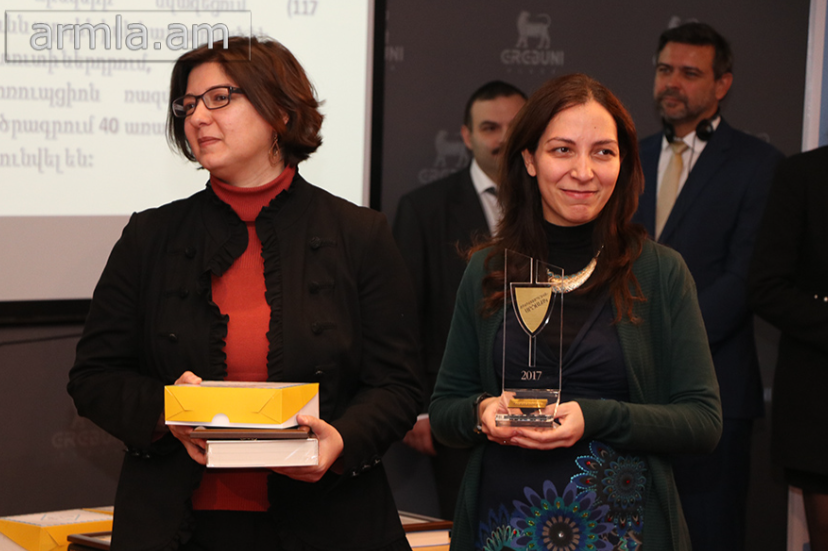 Mr. Hoa-Binh Adjemian handed out the "CSO of the Year" award to Impact Hub Yerevan for the implementation of the "Art of (anti) Corruption" project.
For more details about the project, please contact Laury Incorvaia at lincorvaia@linpico.com